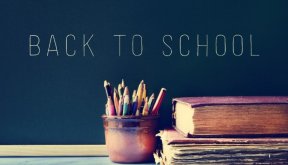 Alderman George A. Cardenas will provide school physicals, immunizations, dental examinations, vision screenings, haircuts, school supplies and more at the annual 12th Ward Back to School Health Fair. The Back to School Health Fair is family-friendly and open to all Ward residents. All children must be accompanied by an adult and have a copy of their immunization records. Physicals and updated immunizations are required for students entering kindergarten, first grade, sixth grade and ninth grade (ages 5, 10 and 15 for ungraded programs). Students enrolling in Illinois schools for the first time and children up to 6 years old entering preschool are also required to have a physical exam and updated immunizations.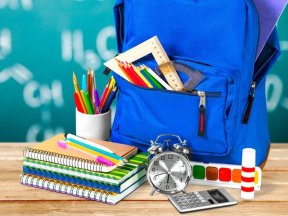 Back to School Health Fair
Saturday, August 26, 2017
10:00am-2:00pm
McKinley Park Field House
2210 W. Pershing Road
Chicago, IL 60609
All services are free of charge and registration is not required. For more information, contact Arturo Romo at (773) 523-8250.