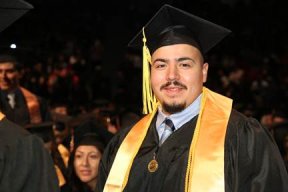 Chicagoans who want a quality, affordable education to prepare for further college or a career should register now for the Fall 2017 semester at City Colleges of Chicago (CCC), the largest community college system in Illinois. The registration deadline for the 16-week Fall term is Monday, August 21, 2017, with classes beginning Monday, August 28th. CCC courses are offered during the day, in the evening, on weekends, and also online. It is now easier to apply, using CCC's enhanced application page (www.ccc.edu/apply). Visitors to www.ccc.edu/apply will find clear, step-by-step application instructions, whether they are interested in certificate and associate degree programs, continuing education or free programs for high school students. City Colleges has developed partnerships with more than 200 corporate and university partners to revamp our curriculum and facilities in these fields, and more than 4,000 students and alumni have secured a job or internship. Credit classes (degree and certificate programs) for the 16-week Fall Semester begin Monday, August 28, 2017. The 12-week session begins Monday, September 25 (the registration deadline for the 12-week session is September 18). For more information, visit www.ccc.edu or call 773-COLLEGE.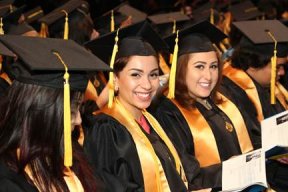 The seven City Colleges of Chicago are:
Harold Washington College – 30 E. Lake St.
Harry S Truman College – 1145 W. Wilson Ave.
Kennedy-King College – 6301 S. Halsted St.
Malcolm X College – 1900 W. Jackson Blvd.
Olive-Harvey College – 10001 S. Woodlawn Ave.
Richard J. Daley College – 7500 S. Pulaski Rd.
Wilbur Wright College – 4300 N. Narragansett Ave.
For more information about City Colleges of Chicago, or for registration information, call (773) COLLEGE or visit www.ccc.edu.