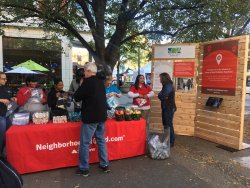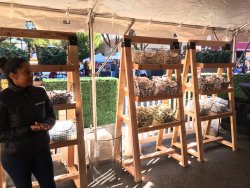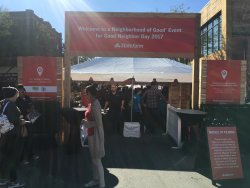 Photo Credit: Jenna Coenen and State Farm's Lisa Cooper
Photo 1) Volunteers pack infant care packages in honor of Good Neighbor Day, a national holiday established in 1978 and observed annually on September 28.
Photo 2) State Farm helps SGA work towards their goal of assisting 3,800 families in need of infant supplies.
Photo 3) Vice President of Development SGA Youth & Family Services Liz Mason and State Farm Community Relations Specialist Lisa L. Cooper give back to the Chicago community by packing infant supplies for families in need.