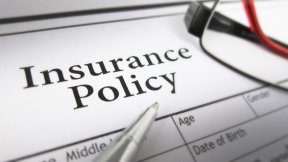 The Illinois Department of Insurance (DOI) is improving the shopping experience for people who are looking to purchase a healthcare plan for 2018. Thanks to a new partnership with GoHealth, consumers will be able to take a comprehensive look at individual plans before they buy. GoHealth will provide detailed on-line plan information and phone support from licensed health insurance agents. Starting this week, licensed agents will be available to walk consumers through plan comparisons and purchasing processes. Agents can be reached by phone at 866-311-1119 Monday through Friday from 7:00 a.m. to 8:00 p.m. and Saturday and Sunday from 8:00 a.m. to 6:00 p.m., except on Thanksgiving Day. DOI is also launching a new consumer outreach initiative, partnering with community leaders throughout the state to help Illinoisans make the best health care decisions. Here's how it works: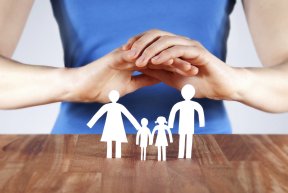 Community leaders and event coordinators can contact DOI.GCI.OUTREACH@illinois.gov
with details of their upcoming event.
If available, a Get Covered Illinois representative will attend the event and provide information about 2018 open enrollment.
Throughout open enrollment, there will be in-person assistance from licensed navigators available at numerous places, including the James R. Thompson Center in Chicago.
Consumers can shop for a plan online at getcovered.illinois.gov, by phone at 866-311-1119, with an in-person navigator through the Connector, directly from an insurance company, or through their local insurance agent.