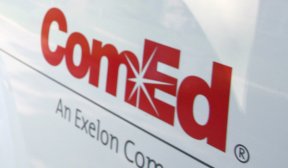 ComEd is warning customers to be on high alert for scam artists claiming to be a ComEd representative seeking payment. During this busy holiday season, scammers are taking advantage of business owners who can't afford to forego electricity during the holiday rush. In recent weeks, ComEd has received reports from several businesses who have gotten calls threatening service disconnect unless an immediate payment with a prepaid credit card is made. Year to date, scam impersonations are up 31 percent from last year, and businesses currently represent more than 60 percent of all scam attempts.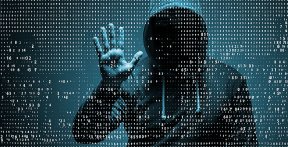 Remember:
Utility representatives will never ask or require a customer with a past due balance to purchase a prepaid debit card to avoid disconnection.
Customers can make payments online, by phone, automatic bank withdrawal, mail or in person.
Customers with a past due balance will receive multiple shut off notifications – never a single notification one hour before disconnection.
When in doubt, check it out. If customers have concerns about the status of their account, they can also contact us at 1-800-EDISON1.
Anyone who believes he or she has been a target of a phone scam is urged to contact the Illinois Attorney General's office toll free at 1-800-386-5438 (TTY 1-800-964-3013) or visit the Illinois Attorney General's web site at www.illinoisattorneygeneral.gov and click on the link "Protecting Consumers."