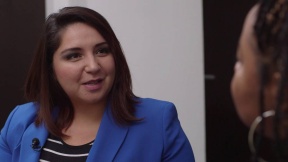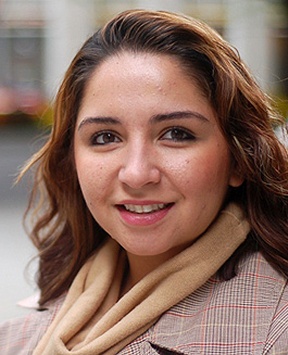 Former State Senator and Chicago City Clerk Miguel Del Valle endorsed Delia Ramirez to represent the heavily-Latino IL 4th House District seat being vacated by Rep. Cynthia Soto this Saturday before going out to talk with voters. In a statement, Former Sen. Del Valle said:
"As State Representative, Delia Ramirez will bring the kind of leadership and fresh perspective that Springfield needs now more than ever. She is a proven community & coalition builder, and the present & future of our Progressive movement. Delia is the kind of leader that will restore our communities' faith in our political system. I am proud to endorse Delia!"
Delia was placed on the ballot by a grassroots army of over 200 volunteers from the 4th House District's Humboldt Park, Logan Square, East Village, Ukrainian Village, West Town and Wicker Park neighborhoods. I am honored to receive Senator Miguel Del Valle's support. As Illinois first Latino State Senator, it is a privilege to have his experience within our campaign.
Last week, Delia, currently deputy director of the Community Renewal Society, a faith-based social services organization, also received the endorsement of Jesus "Chuy" Garcia and Chicago Teachers Union after a unanimous vote in the CTU House of Delegates. Delia has also recently been endorsed by CTU affiliates United Working Families and Grassroots Illinois Action.