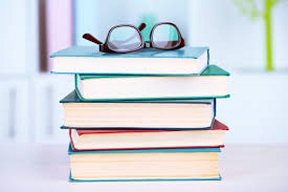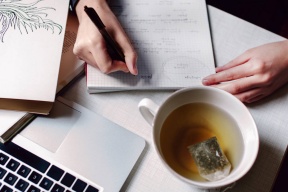 By: Ashmar Mandou
While choosing a college may be a daunting task, it is one of the most decisions you will make in your life. There are many schools to choose from so below are some tips to help you locate a school that fits your needs.
Rank Your Priorities
Make an extended list of pros and cons of college life, from school size to athletic programs, and numerically rank each in order of importance to you. What factors do you rank as most critical and which schools seem to excel in those areas?
Focus on your Endgame
Where do you want to be in four years? If you can pinpoint a reasonable job and financial outlook, consider which college might best help you to reach those goals.
Delve into Departments
College rankings can be one tool in the decision process, but don't forget that academic prestige can be examined on a smaller scale, too. Research the departments you'd be studying in. Is one school better known for your major? Are faculty actively engaged at school and in the field?
Investigate Job Connections
You are going to college to set yourself up for a job, so investigate each school's career centers. Ask questions about job fairs, on-campus interview opportunities, and even the counselor-to-student ratio. Will the resources be sufficient to give you the help you'll need?
Compare Aid Awards
If you care about college costs make sure you're accurately comparing financial aid packages at your top choices. Understand what free money is and what you'll have to pay back.