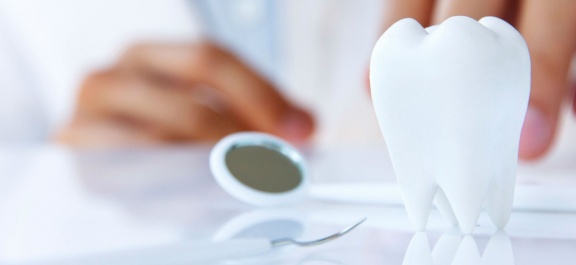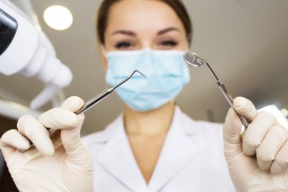 A dental appointment still provokes fear in many people. In fact, that fear leads millions of Americans to avoid the dentist – despite the potentially serious consequences that delayed action can have to their oral health or even to their physical well-being. According to WebMD, between 9 and 20 percent of Americans steer clear of the dentist because of fear and anxiety. The Journal of the American Dental Association estimates that 92 million Americans actually are afraid to get the dental work they need. "Many people would rather do just about anything than walk into a dentist's office," says Dr. Scott Shamblott, author of Fear-Free Dental Care: Finding a Dentist You Can Love and founder of Shamblott Family Dentistry (www.shamblottfamilydentistry.com). Dr. Shamblott lists four reasons people fear the dentist, and how each of those fears can be lessened:
Fear of pain. This is tops on everybody's list. "No one wants to feel even minor discomfort, let alone major pain. But given today's technology, even serious dental issues can be addressed painlessly when handled the correct way," Dr. Shamblott says.
Fear of needles.  Healthline estimates 20 percent of people have a fear of needles.  Ways around it include sedation dentistry, a support person to be next to the patient, or a helpful distraction such as music in headphones, a squeeze ball, or DVD glasses so you can watch your favorite movie during treatment.  Shamblott says a dentist should also offer a topical numbing anesthetic prior to your injection, so you might not feel the injection because the top tissues are already numb.
Fear of drills. "Today's drills are much quieter," Dr. Shamblott says. "Some patients even report being able to block the sound of a drill entirely and relax completely when listening to music while wearing headphones."
Fear of the unknown.  Dr. Shamblott says fear is best fought with knowledge. The more a patient knows about the treatment and process involved, the better chance they will relax and trust the dentist. "Many people are made fearful of the dentist by a lack of knowledge of the procedure," Dr.  Shamblott says. "A caring, patient dentist willing to invest time talking at length with the patient will put them at ease."