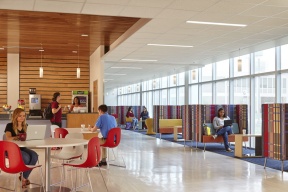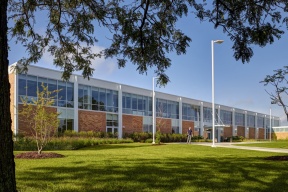 Se invita a veteranos estudiantes, así como a veteranos de toda la comunidad para que asistan a la Feria de Recursos del Veterano, presentada por Triton College Career Services. La Feria de Recursos del Veterano es el miércoles, 21 de febrero, de 11 a.m. a 2 p.m. en el Cuarto B-204/210 del Centro Estudiantil del Triton College, localizado en el sector oeste del campo, 2000 Fifth Ave., River Grove. El evento es gratis y a todos los veteranos se les servirá un almuerzo. Organizaciones y compañías estarán presentes para compartir información y ayudar a conectar a los veteranos con servicios y recursos, incluyendo asistencia en la vivienda, discapacidad y reclamos de pensión, pruebas de salud y más. El evento incluye un almuerzo gratuito para todos los veteranos.
Las organizaciones participantes incluyen:
America Works of Illinois
Illinois Department of Veteran's Affairs
Hines VA Women Veterans Program
Disabled American Veterans
Chicago Zoological Society
Para más información, llame al (708) 437-6915, Ext. 3805.