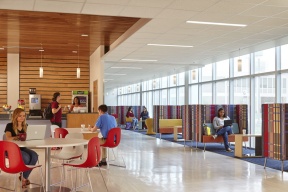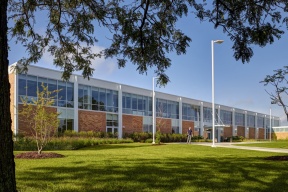 Student veterans as well as veterans from throughout the community are invited to attend the Veterans Resource Fair, presented by Triton College Career Services. The Veterans Resource Fair is Wednesday, Feb. 21, from 11 a.m. to 2 p.m. in Room B-204/210 of the Triton College Student Center, located on the west side of campus, 2000 Fifth Ave., River Grove. The event is free to attend and lunch will be served to all veterans. Organizations and companies will be on hand to share information and help connect veterans with services and resources including housing assistance, disability and pension claims, health screenings and more. The event will include a free lunch for all veterans.
Organizations participating include:
· America Works of Illinois
· Illinois Department of Veterans' Affairs
· Hines VA Women Veterans Program
· Disabled American Veterans
· Chicago Zoological Society
For more information, call (708) 437-6915, Ext. 3805.