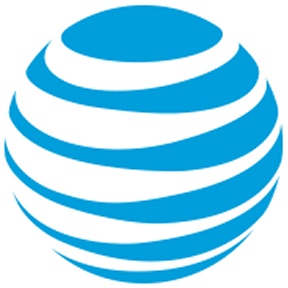 Beginning this week, AT&T is taking to the streets of the three largest U.S. cities—New York City, Chicago and Los Angeles with special limited time offers.  "This is about giving you 'your thing' — the best in wireless, video and internet — all to bring you closer to the things you crave the most," said Vince Torres, senior vice president, AT&T Mobility & Entertainment. "You want more for your binge-watch-live-TV-on-the-train thing? What about your late-night-internet-gaming thing? Based on data we're seeing; we've designed three very different offers tailored to our customers in three very different markets."
Windy City
AT&T offers a home internet connection to more locations in the Chicago area than nearly every other major metro. Naturally, free home internet for life for Chicagoans just makes sense. When you switch from any wireless competitor to new AT&T Unlimited Plus Enhanced plan (min. $80/mo after discounts), as a new or existing AT&T home internet customer in Chicagoland you'll get free home internet on plans up to 50Mbps for life. Stream, share and download to your heart's content. Want to go faster? You can apply a $30 monthly internet credit to any of the higher speed tiers available at your location.
Something for everyone
And beginning this week, all U.S. can enjoy the benefits of our new AT&T Unlimited Plus EnhancedSM or AT&T Unlimited Choice EnhancedSM plans. On AT&T Unlimited Plus Enhanced the first line starts at only $80, and you'll get 15GB of mobile hotspot data per line on the plan. And on AT&T Unlimited Choice Enhanced unlimited 4G LTE data is only $40 a line when you have 4 lines. These enhanced wireless plans come with a $15 loyalty credit towards applicable AT&T video services.