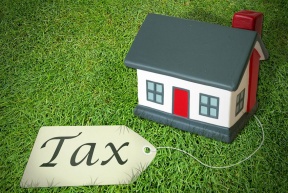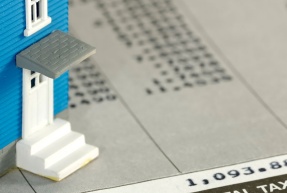 Cook County Treasurer Maria Pappas is bringing "one-stop shopping" to property taxes, putting key information on a single web page. Go to the cookcountytreasurer.com and select "Your Property Tax Overview" to:
Pay your taxes online for free using your bank account.
Charge your taxes to your credit card. Credit card company fees apply.
See if a property tax refund is available.
Check the mailing address for your tax bill and make changes.
Sign up to receive tax bills by email. You will no longer receive your bill by mail.
Download a copy of your bill, which you can use to pay by mail or in person.
Review your property tax exemptions, which can lower your taxes.
Find out if the taxes are delinquent or have been sold at the Annual Tax Sale.
To obtain this information on one page, look up your property using the location address or Property Index Number (PIN). The First Installment of property taxes is due March 1, 2018.