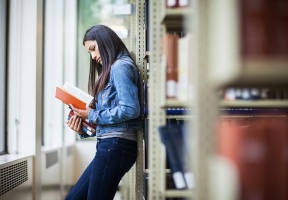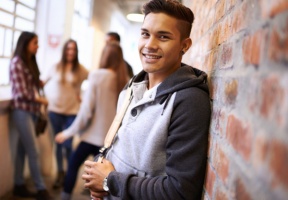 The Chicago City Council Latino Caucus Foundation is inviting Latino college students to apply for the new scholarships for the upcoming academic year. A total of 22 scholarships are waiting for be awarded and consists of a one-time $5,000 non-renewing award, which will be delivered and paid directly to the college or university listed on the application. Scholarship checks will not be paid directly to the individual student. The application period is open until April 30th, 2018, and students can either download the application or contact their Alderman for a printed copy. Completed applications are due Friday, April 30th. Each year, the CLCF selects deserving young people of good character and high academic achievement to receive a scholarship to help them achieve their educational objectives. The CLCF is now accepting scholarship applications for 2018. For more information, visit http://ccclatinocaucus.org/2018-latino-caucus-foundation-scholarship/
Eligibility Criteria:
• U.S. Citizenship is not required for this scholarship.
• Students must be at least one-half Hispanic/Latino. Hispanic/Latino is an ethnic category, not a racial category; students may be of any race.
• Applicants must currently reside in Chicago, Illinois.
• Applicant must be a current high school senior, General Education Diploma ("GED") certificate holder, or undergraduate student with a grade point average (GPA) of 3.0/4.0.
• Applicant must be a current high school senior graduating in 2018 and/or GED completion certificate/undergraduate*, who are enrolled or planning to enroll as a full time student at an accredited 2 or 4-year institution.
• This scholarship is not open for graduate level studies.
• Applicant must submit a copy of their official/unofficial high school or GED transcript with their application.
• Applicant must submit the Application Essay and execute the Signature Page of this application.