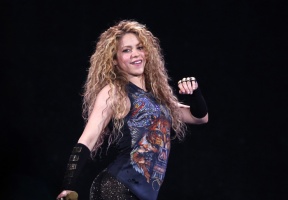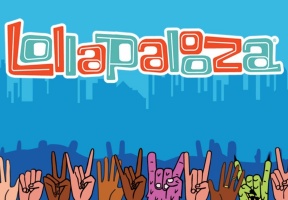 Compiled by Ashmar Mandou
Shakira: El Dorado Tour
August 3rd
7:30p.m.
United Center: 1901 W. Madison St.
Tickets: $150+
Colombian superstar Shakira returns to Chicago for her much anticipated El Dorado Tour with songs like Chantaje, Clandestino, and her classics Ojos Asi.
Lollapalooza
August 2nd -5th
Noon-10p.m.
Grant Park
Tickets available on lollapalooza.com
Four days of unadulterated fun for music lovers as artists such as, Bruno Mars, Jack White, Travis Scott, Camila Cabello, and more come to Chicago.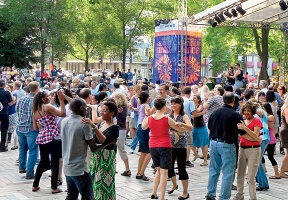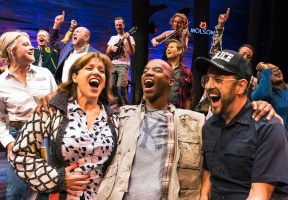 Chicago SummerDance
Through August 25th
6p.m.
Grant Park Spirit of Music Garden: 601 S. Michigan Ave.
Free
Learn various styles of dance with the help of instructors at Chicago SummerDance.
Come From Away
Through August 18th
Cadillac Palace Theatre: 151 W. Randolph
For ticket information, call 312-977-1710
Come From Away is a new musical about the true story of the small town that welcomed the world. For more information, visit BroadwayInChicago.com.
The Bristol Renaissance Faire
Through September 3rd
Off I-94 at the IL/WI Border
10a.m. to 7p.m.
Bristol Renaissance Faire is a fair held in a Renaissance-themed park in the village of Bristol, Wisconsin. For more information, call 847-395-7773.