Compiled by Ashmar Mandou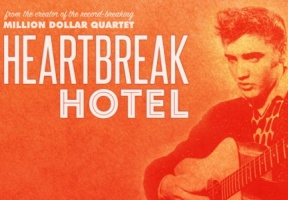 Broadway in Chicago: Heartbreak Hotel
Thursday, August 16th
6:15p.m.
The cast of HEARTBREAK HOTEL are inspired to host a Candlelight Vigil to honor Elvis as part of Elvis Week on Thursday, August 16, 2018 at 6:15PM in front of the Broadway Playhouse at Water Tower Place (175 E. Chestnut).  Elvis Week is an annual celebration to commemorate the life and legacy of Elvis Presley, the King of Rock and Roll. 
Air and Water Show
Saturday, August 18th and Sunday, August 19th
10a.m., to 3p.m.
The Chicago Air and Water Show presented by Shell Oil Products U.S. and the City of Chicago is the largest FREE show of its kind in the United States.
Venetian Festival
Thursday, August 16th – Sunday, August 19th
Center Street
Flat Iron Park, Lake Geneva, WI
Free
Highlights of this five-day festival include a carnival, water ski show, live music, craft fair, lighted boat parade and the area's largest fireworks display over Geneva Lake. Enjoy local faire at the brat stand and beer tent.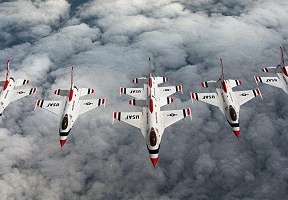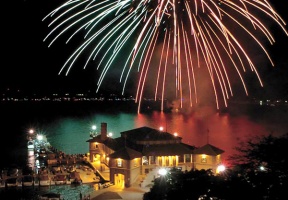 Sangria Festival
Saturday, August 18th and Sunday, August 19th
Noon
Humboldt Park: 1440 N. Sacramento Ave.
$35-$55
Beyond locally-made, hand-crafted sangria made by the city's top mixologists, Sangria Fest also pays homage to authentic food and arts, featuring freshly-made Paellas, authentic Flamenco performances and even a Mercado.
Pilsen Fest
Saturday, August 18th and Sunday, August 19th
Noon
West 18th St., and South Blue Island Avenue
$5
The growing, high-energy music and arts festival reflects the community spirit and creative drive of its eclectic neighborhood.  As always, Pilsen Fest 2018 aims to expose locals to the deep pool of cultural talent that exists in Pilsen and the Chicago area with its blend of live music, food, art, and handcrafted goods—aimed at highlighting the neighborhood's Latino heritage.