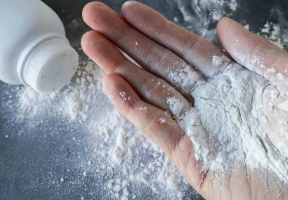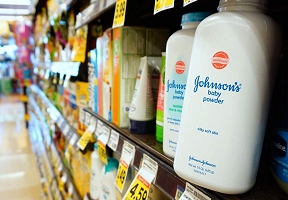 El Procurador General Kwame Raoul, se unió el miércoles a otros 45 procuradores generales para anunciar un acuerdo de $120 millones con Johnson & Johnson and Medical Device Business Inc., antes conocido como DePuy Inc., para resolver alegatos de que DePuy promovió ilegalmente sus dispositivos de implante de cadera metal sobre metal, el ASR XL y el Pinnacle Ultamet. Raoul y los procuradores generales alegaron que DuPuy utilizó prácticas engañosas e injustas en su promoció de el ASR XL y los dispositivos de implane de cadera Pinnacle Ultamet, haciendo afirmaciones engañosas sobre la longevidad, conocida también como superviencia de 99.2 por ciento en tres años, cuando National Joint Registry of England & Wales reportó un siete por ciento de índice de revisión a los tres años. Bajo el acuerdo, DePuy reformará la forma en que mercadea y promueve sus implantes de cadera para:
• Basar los reclamos de supervivencia, estabilidad o dislocaciones en información científica y el conjunto de datos más reciente disponible en un registro para cualquier dispositivo de implante de cadera DePuy
• Mantener un programa de vigilancia posterior al mercado y un programa de manejo de quejas.
• Actualizar y mantener los procedimientos operativos internos de manejo de quejas del producto, incluida la capacitación de los revisores de quejas.