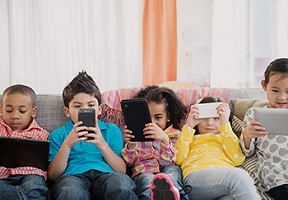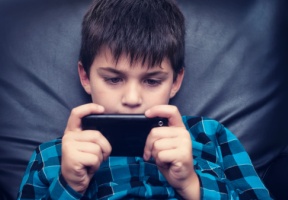 An entire generation of kids is growing up with smartphones, tablets, and other internet-enabled electronic devices. This has many parents worried. But it's also giving scientists a chance to answer the question: What effect does screen time have on kids' developing brains? Researchers from the National Institutes of Health recently offered a glimpse of the answer, based on preliminary data from the Adolescent Brain Cognitive Development (ABCD) study. This study is following more than 11,000 9- and 10-year-olds at 21 sites throughout the United States. The results were presented in December by study director Gaya Dowling, PhD, on CBS' "60 Minutes." The two big takeaways from the initial data are:
• MRI scans found significant differences in the brains of some children who reported using smartphones, tablets, and video games more than seven hours a day.
• Children who reported more than two hours a day of screen time got lower scores on thinking and language tests.