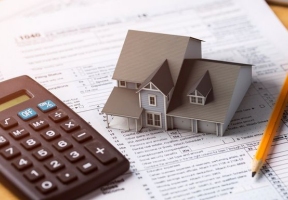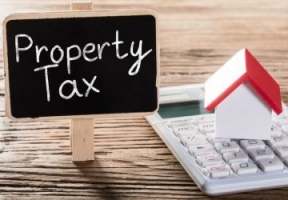 Cook County Assessor Fritz Kaegi announced that his office has extended the deadline for the Senior Citizen and Senior Freeze Exemption applications for Tax Year 2018. The original deadline date was February 6th and the deadline has been extended to Friday, February 15th, 2019. Over 300,000 applications were mailed in January to seniors who received the exemptions last year. The Senior Exemption application is part of a booklet mailed to eligible seniors. The booklet also contains the separate, income-based Senior Freeze Exemption application. All exemptions will appear on second- installment property tax bills mailed this summer. As a reminder, any exemptions filed for the 2018 tax year will appear on the 2nd installment bill which will be mailed in July of 2019. To qualify for the Senior Citizen Exemption for tax year 2018, a taxpayer must have:
• been born prior to or in the year 1953
• owned the property during 2018 or have a lease or contract for 2018 which makes them responsible for the real estate taxes
• used the property as his or her principal place of residence in 2018
Eligible seniors who have never applied for the Senior and/or Senior Freeze Exemptions in the past may visit the Assessor's website at www.cookcountyassessor.com and download an application or contact the Assessor's Office at 312-443-7550 and request a form be mailed to them.