By: Ashmar Mandou
The number of candidates running to be Chicago's next mayor is the largest in the city's history. Currently, there are 14 candidates on the ballot and if no candidate receives more than 50 percent of the vote, then under election law, voters will then have to cast their ballots again in a runoff election held on April 2nd.
Overview of Candidates: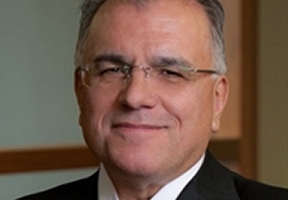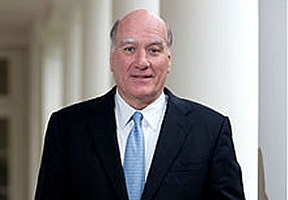 Gery Chico: an attorney, was former Mayor Richard M. Daley's chief of staff. He also served as CPS board president, head of the Chicago Park District and chairman of the City Colleges of Chicago board. Chico ran for U.S. Senate in 2004 and mayor in 2011. Chico was able to raise $1.7 million for his campaign, putting him behind only Daley and Preckwinkle for total funds raised. Chico has been endorsed by 15th Ward Alderman Raymond Lopez and 14th Ward Alderman Edward Burke, who has been charged with attempted extortion.
Bill Daley: is the son of former Mayor Richard J. Daley, who served for 21 years. Bill Daley's brother, Richard M. Daley, was the 43rd mayor of Chicago from 1989 to 2011. Bill Daley served as former President Bill Clinton's Secretary of Commerce from 1997 to 2000, and White House chief of staff for former President Barack Obama from 2011 to 2012. Bill Daley ran for Illinois governor in 2013 but dropped out of the race. Former Vice President Al Gore has endorsed Daley. So have Crain's and the Chicago Tribune's editorial boards.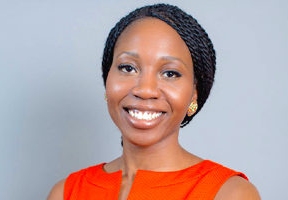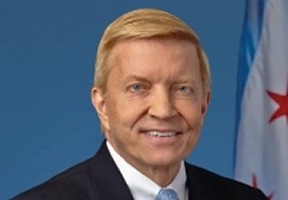 Amara Enyia: is an attorney, community activist, municipal consultant and the Austin Chamber of Commerce Director. She also ran for mayor in 2015. Enyia has a doctorate in public policy and has worked as a public policy advisor for various organizations and community groups. She co-authored the book "Chicago Isn't Broke: Funding the City We Deserve," which includes proposals for fiscally responsible revenue-generation and solving corruption. Enyia has been endorsed by Chance the Rapper and Kanye West.
Bob Fioretti: an attorney and a former 2nd Ward alderman, also ran for mayor in 2015. He served as alderman from 2007 to 2015, but when the ward's map was redistricted, he was pushed outside its boundaries. Prior to his time in office, Fioretti served as the Northern Illinois University's National Alumni Association president from 2000 to 2004. In 2015 Fioretti briefly ran for mayor, but dropped out and endorsed Emanuel. The same year, he campaigned for state Senate in the 5th District but was unsuccessful. He also ran against Preckwinkle for Cook County Board President last year.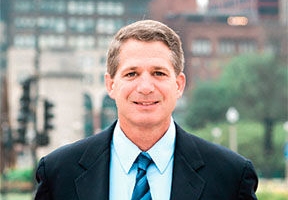 La Shawn Ford: an Illinois state representative for the 8th House District on the city's West Side, is a real estate broker and insurance agent. He has represented his district for more than a decade, but plans to step down if he's elected mayor. Ford is the chair of two committees in the general assembly: Financial Institutions and Restorative Justice. He's also a member of several government oversight task forces.
Jerry Joyce, Jr.: is a lobbyist and former assistant Cook County state's attorney. His father is former 19th Ward Alderman and state Senator Jeremiah Joyce, who was a longtime ally of Mayor Richard M. Daley. Jerry Joyce is a former small business owner and is currently in private legal practice. He's served on many local neighborhood and charitable committees in his Beverly neighborhood on the city's Southwest Side.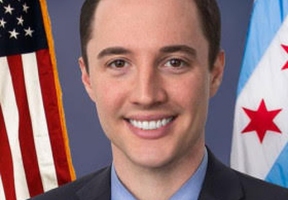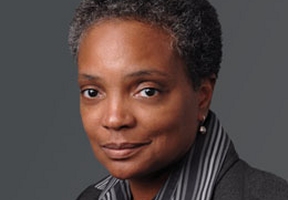 John Kozlar: an attorney and former aldermanic candidate, currently works for Aon plc's risk solutions team. At age 21, he unsuccessfully ran for alderman in the 11th Ward, and campaigned for the same position again in 2015, which forced a run-off against Patrick Daley Thompson, who won. Kozlar fundraised just over $1,000 for his 2019 bid for mayor — the lowest amount raised by any candidate.
Lori Lightfoot: former President of the Chicago Police Board, has held various roles in municipal government. Lightfoot was appointed by Emanuel to head the police board in 2015, and to chair the Police Accountability Task Force in 2016 following the shooting of Laquan McDonald. Lightfoot also served as chief of staff for the city's Office of Emergency Management and Communications in 2005. She's been working as a partner at Mayer Brown LLP.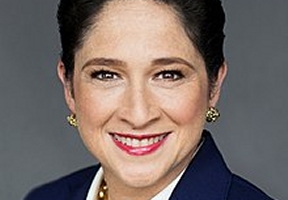 Garry McCarthy: former Superintendent of the Chicago Police Department, was fired by Emanuel in the wake of the murder of 17-year-old McDonald. McCarthy worked as a police officer in New York City from 1981 to 2000, and was promoted to deputy commissioner for operations there until 2006. He was then hired as head of the Newark Police Department, before being hired in 2011 as CPD superintendent. McCarthy was asked to resign in 2015 after the video was released that shows then-officer Jason Van Dyke shooting McDonald 16 times. McCarthy has been endorsed by former Mayor of New York Rudy Giuliani.
Susana Mendoza: who is currently Illinois Comptroller, officially announced her campaign for mayor eight days after she was re-elected to a second term in her current position. In November, a video leaked from her mayoral campaign despite her concurrent run for re-election as comptroller. Mendoza served as an Illinois state representative from 2000 to 2011, then as Chicago city clerk until 2016 when she was elected comptroller. Mendoza has been endorsed by Laura Ricketts, co-owner of the Chicago Cubs.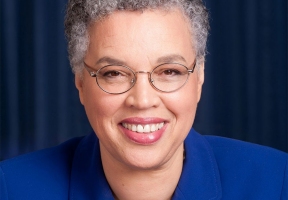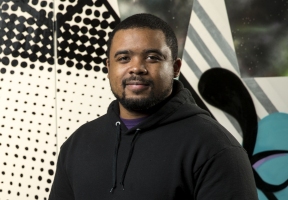 Toni Preckwinkle: President of the Cook County Board of Commissioners and chair of the Cook County Democratic Party, has a lot of backing from organized labor. She has been board president since 2010, and prior to that served five terms as 4th Ward alderman. Preckwinkle was a big proponent of the unpopular soda tax, which was repealed just months after it went into effect in 2017. Preckwinkle has been endorsed by multiple officeholders in municipal, state and federal levels. She has also been endorsed by the Chicago Teachers Union and Service Employees International Union Local 1.
Neal Sales-Griffin: is the CEO of Code Now, a nonprofit organization that teaches low income students how to code. Sales-Griffin also teaches at the University of Chicago and Northwestern University, and serves on the board of directors for several nonprofit organizations.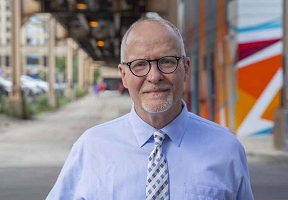 Paul Vallas: was the CEO of Chicago Public Schools from 1995 to 2001. Prior to that, he served as the city's budget director from 1993 to 1995. He ran for Illinois governor in 2002, losing to disgraced former Governor Rod Blagojevich in the Democratic primary. Vallas has served as superintendent for school districts in Philadelphia, New Orleans and Bridgeport, Conn. Vallas has been endorsed by the Chicago Republican Party.
Willie Wilson: is a wealthy businessman who owns several McDonald's restaurants and founded a medical supply company. He ran for mayor in 2015 and president in 2016. Last year Wilson was accused by opponents of buying votes after he gave away cash from his charitable foundation at community events and church to help people pay for property taxes. The Illinois State Board of Elections ruled that he did not violate any campaign finance laws, however. Wilson has been endorsed by the Cook County Republican Party and several other GOP groups.