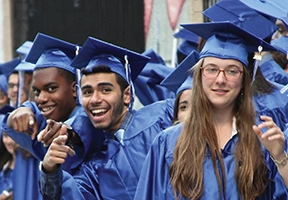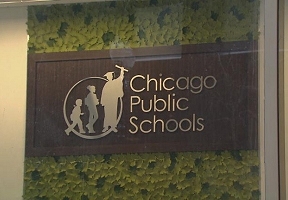 Chicago Public Schools CEO Dr. Janice K. Jackson released the district's Five-Year Vision that lays out concrete commitments to build upon the district's academic progress, ensure continued financial improvements, and strengthen integrity through regular parent and community engagement in all parts of the City. The district's new Five-Year Vision was developed after an extensive engagement process that incorporated priorities and insights from families, educators, parents and partners in order to develop a truly inclusive and comprehensive Vision for the future of CPS. The goals outlined in the Five-Year Vision were developed in partnership with the University of Chicago's Urban Labs through a rigorous, data-informed goal- setting process which will offer schools a clear roadmap to success while helping the district meet our collective goals by 2024. This Vision builds upon three core commitments that reaffirm our values and priorities: academic progress, financial stability and integrity:
Five-Year Goals:
• Increase the number of incoming kindergarten students meeting readiness benchmarks by 50 percent.
• Increase the number of CPS students meeting or exceeding national averages for reading and math attainment on NWEA to 70 percent.
• Increase the number of parents who report that there are many different ways they can be involved with the school to 92 percent.
• Increase the number of parents who feel their children have access to quality education in their communities to 85 percent.
Chicago Public Schools' Five-Year Vision can be found at cps.edu/vision.