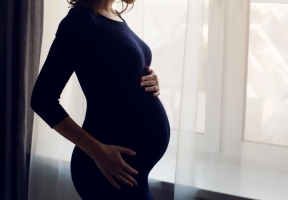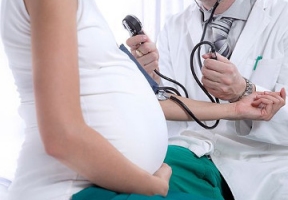 "Las madres están muriendo en este país. Cada año, perdemos más madres con la mortalidad maternal y es triste que sea más peligroso tener un bebé hoy que lo fuera hace 25 años", comenzó la Congresista Robin Kelly. La Congresista Kelly, directora del Congressional Black Caucus Health Braintrust y miembro del subcomité de salud y la Congresista Sheila Jackson Lee hablaron rodeadas por doctores y abogados de salud fuera de U.S. Capitol. Junto con la Dra. Lisa Hollier, presidenta del Colegio Estadounidense de Obstetras y Ginecólogos (ACOG) y Stacey D. Steward, presidente y CEO de March of Dimes, pidieron una acción Congresional para reducir y terminar con la mortalidad y morbosidad maternal. Durante sus palabras, la Congresista Kelly anunció que el Acta Mothers and Offspring Mortality and Morbidity Awareness (MOMMA's) Act sería reintroducida en los próximos días. Originalmente presentada en el último Congreso, Momma's Act provee un enfoque integral para atender y terminar la mortalidad maternal en Estados Unidos. En total MOMA's Act hará una reforma completa a la atención del embarazo, el período maternal y el post-parto:
• Estableciendo protocolos nacionales de emergencia obstetra a través de un experto comité federal
• Asegurando la difusión de las mejores prácticas compartidas y la coordinación entre los comités de revisión de mortalidad materna.