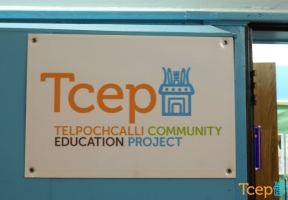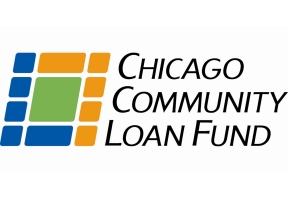 Acknowledging the link between economic vitality and health, several hospitals involved in West Side United have partnered to invest money in local businesses and organizations. First, West Side United hospitals partnered with Accion and Northern Trust to develop a Small Business Accelerator program that dispersed $85,000 in one-time capital grants to seven local small businesses. Second, West Side United hospitals partnered with community development finance institutions, including the Chicago Community Loan Fund (CCLF), to loan $1.7 million to new and existing projects in West Side neighborhoods that will increase affordable housing, connect youth to services and build capacity for established community organizations. Community leaders from West Side United's Planning Committee helped guide the Small Business Accelerator application, promote the opportunity to their communities and review applications. The seven businesses selected from 106 applicants were:
• Amazing Edibles Catering
• Social Impact Films
• Sweet Beginnings, LLC
• Telpochcalli Community Education Project
• The Exodus Drum and Bugle Corp
• The Goodie Shop
• The Jumper Store, Inc.