Por Sylvia Tencer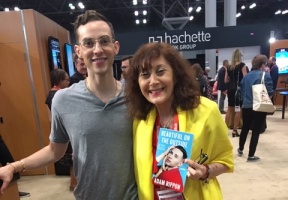 El Festival Internacional del Libro, BEA, BookExpo y BookCon se realizó en la ciudad de Nueva York.  Asistieron más de 30,000 personas, celebridades, editores, publicistas y amantes de la literatura.  Los autores de libros más vendidos que hablaron en el panel de niños:   Bárbara Pierce Bush, Jenna Bush Hager, Lupita Nyong'o, Da Chen, Tomi Ateyemi, Eoin Colfer.
Bárbara Pierce Bush y Jenna Bush Hager, hermanas gemelas, hijas del difunto Presidente George Bush. Bárbara y Jenna están consideradas luminarias en literatura. Su libro, "Sisters First" son memorias de su niñes y juventud. "Es maravilloso depender una de la otra ser amigas, apoyarnos,ser colegas y querernos tanto." 
Lupita Nyong'o actriz galardonada por la Academia, habla con motivación e inspiración acerca de su vida, y lo difícil que fue para ella en su niñez tener la piel oscura. Nació en Kenya, su libro para niños "Sulwe" significa "Estrella" ilustrado por Vashti Harrison. Nyong'o   expresa que la belleza interna es lo que irradia nuestra alma. Su próxima película "Little Monsters" se estrena este año. Los libros están a la venta a partir de Septiembre.
Adam Rippon, antiguo Patinador Olímpico, gana Medalla de Oro en 2018. En su libro "Beautiful On The Outside" relata sus memorias con humor.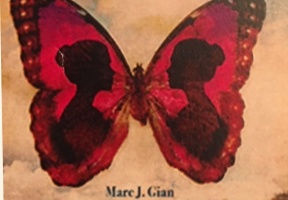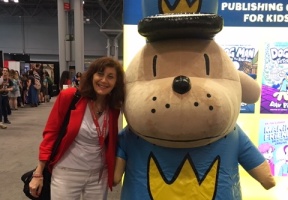 Marc Gian, en su libro "The Inner World of Night Dreams" Relata que significan nuestros sueños y cómo usarlos en el presente por medio de técnicas. 
L. Ron Hubbard, fue uno de los más aclamados escritores del Siglo de Oro.  Descubrió la Dianética:" The Modern Science of Mental Health." Más de tres décadas un escritor virtuoso.