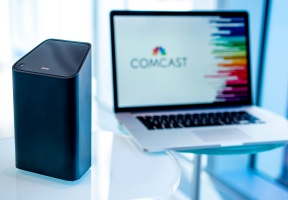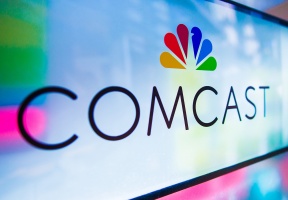 Comcast is increasing download speeds for some of its most popular Xfinity Internet tiers for customers in its Greater Chicago Region (GCR), which includes Illinois, Northwest Indiana and Southwest Michigan.  Beginning this week, download speeds for the company's:
Performance tier will jump from 60 to 100 Mbps;
Blast! will jump from 150 to 200 Mbps;
Extreme will jump from 250 to 300 Mbps; and
Extreme Pro will jump from 400 to 600 Mbps.
More than 85 percent of Comcast's Internet customers in the GCR subscribe to one of these tiers and will have their download speeds upgraded, whether they purchase Xfinity Internet on a stand-alone basis or as part of a package. Over the next several weeks, customers who lease a gateway will automatically receive the new speeds without having to reset their modems.  Other customers who purchased their own modems should check online to see if they need a new device that is capable of handling these faster speeds (http://mydeviceinfo.comcast.net/).