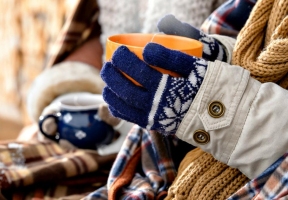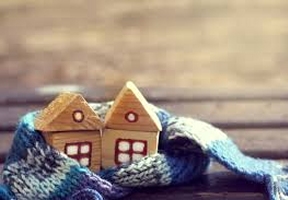 En preparación para las condiciones invernales. Office of Emergency Management and Communications (OEMC) aconseja a los residentes que se preparen para las condiciones del clima invernal y tomen un tiempo extra para su traslado en las mañanas. OEMC exhorta a los residentes a que tomen precauciones extra en el frío y vigilen las cambiantes condiciones del clima. La Ciudad enfatiza la importancia de comprobar el bienestar de las personas mayores, de los que viven solos o de vecinos y familias, particularmente los descapacitados, para estar seguros de su bienestar al atravesar el invierno. A medida que la ciudad se prepara para las condiciones invernales, preste atención a estas sencillas sugerencias:
• Evite viajes innecesarios al exterior – si debe salir, limite el tiempo que permanece fuera;
• Vista varias capas de ropa suelta y abrigada;
• Mantenga su cabeza, manos y pies abrigados cuando salga fuera;
• Manténgase seco, porque la humedad puede dañar la insulación de la ropa;
• Ponga más atención a sus necesidades diarias: duerma lo suficiente, coma alimentos que le den energía, beba bebidas calientes para ayudar a su cuerpo a permanecer cálido y evite las bebidas alcohólicas;
• Para pedir albergue, información, un centro de calentamiento o una revisión de salud, llame al 3-1-1 o visite el portal en línea en el 311.chicago.gov o la aplicación móvil CHI311.