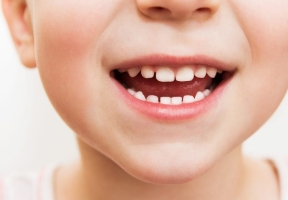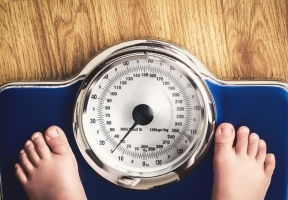 By: Ashmar Mandou
The Illinois Department of Public Health, last week released the "2018-2019 Healthy Smiles, Healthy Growth" study, which specifies that tooth decay and obesity continue to pose significant health problems to Illinois children.
"Good oral health and healthy weight are important to a child's social, physical, and mental development and oral disease and excessive body weight have been identified as important health issues affecting a significant segment of the Illinois school aged population," said Dr. Ngozi O. Ezike, Director of the Illinois Department of Public Health. "Study findings will help state and local, public, and private partners formulate programmatic and policy strategies that address the health care needs of Illinois' children."
"An estimated 5,600 third-grade children sitting in classrooms with pain and infection from a dental issue, this increased when compared to this same measure in the 2013-2014 study," said Dr. Alejandra Valencia whose organization, Oral Health Forum, collaborated on this study.
Untreated tooth decay or cavities rate remained 22.2 percent and is higher in Illinois children than national data reported (15.3%) for a similar age group. Nearly one in five Illinois third-grade children lives with obesity (18.0%) as defined by U.S. Centers for Disease Control and Prevention (CDC), this also is higher than the national obesity rate of 15 percent for similar aged children.
The report also revealed positive trends.  Statewide, 53 percent of Illinois third graders have dental sealants – a protective coating on teeth that prevents the starting of dental caries.  This rate is a percent increase of six percent over the 2013-2014 study period.