Courtesy of ICIRR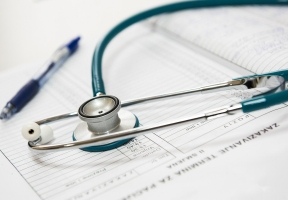 The COVID-19 pandemic put the systemic failures of our health care, labor, economic and public safety infrastructure on full display.  Although these failures have harmed immigrants and communities of color long before this crisis, they have never been as apparent as today.  As our nation faces the coronavirus pandemic, ICIRR calls for urgent federal, state and local action to expand healthcare capacity and coverage, make free COVID testing broadly available, and assist families who have lost their employment and income or face additional care responsibilities.  Today ICIRR and its members are releasing a comprehensive COVID-19 platform, "Everybody In: A People's Platform for Relief, Recovery and Transformation."   This platform demands action on four pillars to address immediate needs while bringing about transformational solutions to permanently address the failures that this crisis has laid bare: 
(1) Health access for all
(2) Economic security for all
(3) Ensure the safety of all persons in detention and incarceration, and 
(4) Keep all people away from harm and away from ICE. 
For additional information, please visit ICIRR's website at icirr.org.