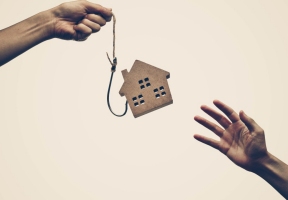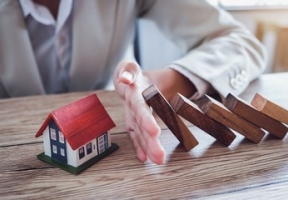 Due to the financial stress COVID-19 is causing many families, state Rep. Delia Ramirez, D-Chicago, introduced comprehensive legislation to provide immediate relief for homeowners and renters. The legislation, which was announced on May 4th, has been formally filed as HB5574 House Amendment 1 in anticipation of the legislature resuming business next week. "The COVID-19 pandemic is taking an unprecedented toll on many families who are struggling to make ends meet while experiencing a loss or decrease in income," Ramirez said. "No one should live in fear that they are in danger of losing their homes. That is why I have introduced legislation to provide immediate relief to homeowners and renters who are experiencing hardships during these difficult times." Ramirez's House Bill 5574 HA 1 includes a number of critical reforms to provide relief and protection to homeowners and renters. The legislation:
• Extends the moratorium on residential evictions and small business commercial evictions for an additional 180 days beyond the Governor's executive order;
• Cancels residential rent payments during the moratorium period for those experiencing hardships due to COVID-19;
• Establishes a fund to provide financial relief to landlords for cancelled residential rent, to homeowners for delinquent mortgage payments and for tenants to secure funds to move;
• Provides relief to homeowners by deferring mortgage payments and eliminating fees;
• Provides tenants with the opportunity to cure lease violations, to enter into repayment agreements and to stay in their homes after the moratorium period;
• Protects tenants from discrimination, illegal lock-outs, unnecessary charges and retaliation.