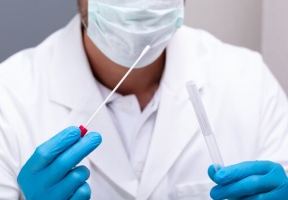 The City of Chicago announced a citywide eligibility expansion for residents to get tested for COVID-19 at six City-run testing sites and is encouraging anyone who has had a recent high-risk exposure to be tested, which includes participation in protests that have happened throughout the city and country over the past several weeks. The City is also encouraging all residents to continue self-monitoring as the City continues to cautiously reopen and residents continue prudently expanding their social circles. These new measures aim to ensure that any Chicago resident in need of testing can be accommodated and further increase the amount of testing per day citywide. The testing sites open Monday to Friday from 10 a.m. to 4 p.m. and are located at:
• Maria Saucedo Scholastic Academy
• Horizon Science Academy – Southwest
• Dr. Jorge Prieto Math & Science Academy
• Kennedy King College
• Gately Park
• Columbus Park
To learn more about the City's six testing sites or to register to get tested please visit chi.gov/covidtesting.