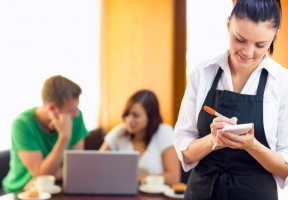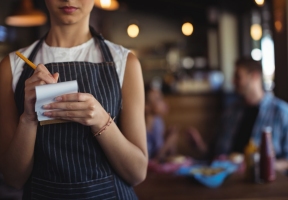 Young people in Illinois either have or soon will return to schoolwork — either remotely or in person or some of both. And a lot of those young people will also try to find work outside of school. In Illinois if you're under 16 years old and looking for a job, you also need to get an employment certificate. Minors who are 14 or 15 may work in Illinois, but they must first obtain an employment certificate. Illinois' child labor law is designed to protect the physical safety of children on the job, as well as to make their education a priority.
 
Fourteen- and 15-year-olds seeking employment need to start by getting a letter of intent to hire from their prospective employer. The letter should describe the type of work and the hours to be worked. The young person and a parent or guardian must present the letter and the required support documents to their school or school district office – in person or electronically – to request an employment certificate. The issuing school administrator will review criteria and any safety issues to determine whether to issue the work permit.
These young people can work between the hours of 7 a.m. and 7 p.m. except between June 1 and Labor Day when the evening hours can be extended to 9 p.m. Some exceptions to the Illinois Child Labor Law do exist. The Illinois Department of Labor offers a Child Labor Hotline – 800-645-5784 – to answer questions about the law.