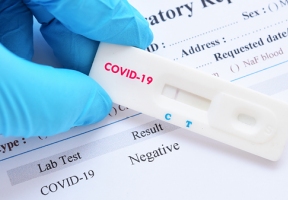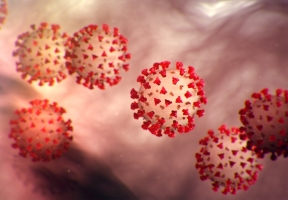 Prism Health Labs began offering COVID-19 testing this week between 9a.m., to 1p.m. at 1845 S. Laramie Avenue. Testing is paid for through your insurance or CARES Act coverage (with no additional out-of-pocket costs). In addition, The Town of Cicero is co-sponsoring with State Rep. Lisa Hernandez and the Illinois Department of Public Health (IDPH) Free COVID-19 testing at the following locations:
• On Thursday August 27, from 8a.m., to 2p.m., at Unity Junior High school.
• On Saturday and Sunday, August 29th & 30th, from 9a.m., to 5p.m., at Community Park at 34th and Laramie. To schedule an appointment, visit www.thetownofcicero.com.