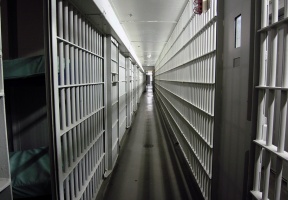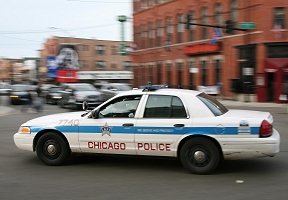 In 2018, organizational members of the Coalition to Erase the Database entered into a federal class action lawsuit against the City of Chicago and the Chicago Police Department over the use of the highly inaccurate and racially discriminatory gang database. Yesterday (September 2, 2020), that lawsuit came to a close. The two-year long lawsuit resulted in settlements for the individual plaintiffs, and a voluntary dismissal by the organizational plaintiffs. The organizational plaintiffs issued the following statement: 
"The City of Chicago and Chicago Police Department will frame this settlement as a win, and suggest this is proof that they are taking reform of the criminal legal system seriously; however, this settlement is insufficient to redress the harm of Chicago's gang database. We are glad the city compromised and presented a solution that would help a few individuals harmed by the biases and racism by CPD and the gang database, but this is a drop in the bucket in comparison to the many tens of thousands of Chicagoans who remain in the database without the same opportunity to pursue a lawsuit. 
The Organized Communities Against Deportations Coalition will continue working to expose the harms by systems like the original gang database and the new CEIS (Criminal Enterprise Information System), and we will continue to rally around abolishing these systems because we know that we––as community members and neighbors––keep each other safe, not racist algorithms and policing.  This lawsuit has shown to all what communities have known all along, that there are glaring issues of inequity with the gang database, and there is much more work to be done to undo and redress the damage it has inflicted upon people and their families. This is just one step in working toward a more equitable Chicago that values its residents. CPD still has yet to be held accountable for their misuse of the gang database, and CEIS replicates many of the same harms. We demand that Chicago elected and appointed officials work to eliminate the use of racist data systems," said a member of the Coalition.