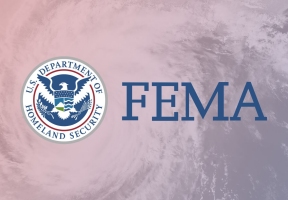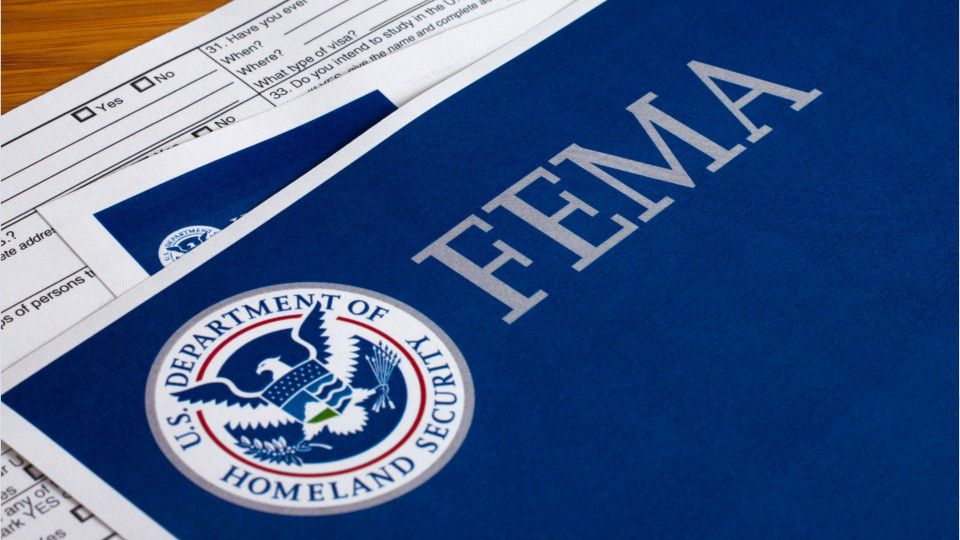 The U.S. Department of Homeland Security's Federal Emergency Management Agency (FEMA) announced today that $12,864,480 in federal funding has been made available to the Illinois Emergency Management Agency (IEMA) for support of the McCormick Place Convention Center alternate care site in response to the COVID-19 pandemic.
This grant funding is part of the recovery efforts for the federal disaster declaration of March 26, 2020. This funding will reimburse IEMA for costs incurred in conjunction with Illinois Dept. of Public Health for the alternate care site in Chicago, including setup, staffing, equipment and supplies for the facility. The Public Assistance Program funding will be administered by IEMA. FEMA provides a 75 percent federal share of eligible reimbursable expenses for this project. The total project cost is $17,152,640, with the remainder provided by IEMA.
FEMA's Public Assistance Program provides funding to local government jurisdictions and eligible private non-profits for the repair, replacement, or restoration of disaster-damaged infrastructure as well as costs incurred for debris removal, disaster cleanup and emergency actions taken to protect lives or property.  To learn more, visit FEMA's website at https://www.fema.gov/public-assistance-local-state-tribal-and-non-profit.