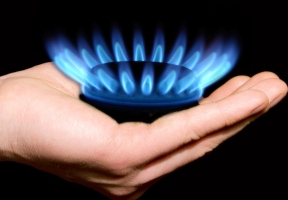 Peoples Gas is urging customers who are behind on their energy bills to contact us as soon as possible to avoid disconnection and arrange a payment plan and discuss additional financial assistance options.
Energy assistance is available
Some customers may qualify for energy assistance through LIHEAP and Share the Warmth. Additionally, income eligibility has been updated to make it easier for people who have been laid off to receive assistance.
If you apply and are eligible for LIHEAP or Share the Warmth, you may qualify to receive a bill payment assistance program grant. Customers can find additional information by visiting peoplesgasdelivery.com or by calling 866-556-6001.
Simple ways to manage costs
Additionally, there are many ways to manage your energy costs at home. See our At-home checklist for tips and resources and get energy-saving products installed in your home for free through our Home Energy Jumpstart Program.