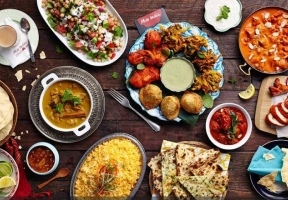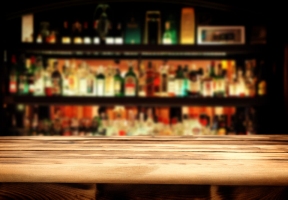 By: Ashmar Mandou
Relief is underway for the hospitality industry as it was announced on Wednesday that over $11 million will be awarded in grants to over 1,000 Chicago bars, restaurants, and performance venues through two critical relief programs.
"Chicago's businesses have stepped up throughout this crisis to do what is necessary to save lives," said Rosa Escareno, BACP Commissioner. "Our hospitality industry has been decimated by COVID-19, and we hope that these grants will help many of the independent bars and restaurants that are in desperate need of support."  
The Chicago Hospitality Grant Program has awarded grants of $10,000 to 995 independent bars and restaurants while 100 performing arts venues have been awarded grants of at least $10,000 through the Performance Venue Relief Program. Grants from both programs, which are being awarded this week, will provide relief to businesses that have been greatly impacted throughout the COVID-19 pandemic, especially following recent state-wide mitigation measures that have closed indoor service and performances. 
"Small, independent restaurants like ours are such an important part of Chicago's rich neighborhoods," said Alfonso Sotelo, owner of 5 Rabanitos in Pilsen. "While we look forward to returning to normal in the future, this grant means we can continue serving our community over the coming months." 
To date, the City has directed over $100 million in loans and grants to businesses through these two programs and others, including the Small Business Resiliency Fund, the Microbusiness Recovery Grant Program and the Together Now Fund. In addition to these locally implemented programs, the City has been working to connect Chicago businesses to emergency grants from the State of Illinois Business Interruption Grant (BIG) Program, which closed on Tuesday. The BIG program is a $636 million program funded by CARES Act dollars to provide economic relief for small businesses hit hardest by COVID-19.