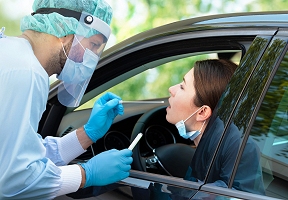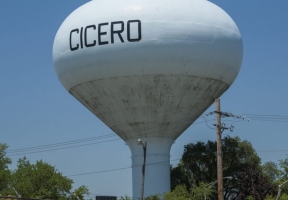 Cicero continues to have some of the highest Covid-19 positivity rates in Suburban Cook County. More and more community members know of a family member, friend or neighbor who has died from the virus. For this reason, Cook County Commissioner Frank J. Aguilar, Morton College and Rincon Family Services will be holding free COVID-19 testing and PPE Materials February 15 – 20, 2021 at Morton College 3801 S. Central Avenue, Cicero Illinois.
Times are as follow:
February 19 & 20 – 9AM – 12PM
February 16 & 18 – 4PM – 7PM
For more information, contact Rincon Family Services at 773-564-9070.