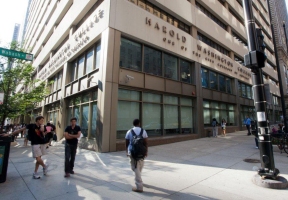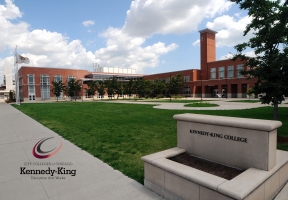 Registration for Spring and Summer class terms are underway at City Colleges of Chicago.  You can dream big and stay local while pursuing your academic goals.
• Fall term open registration begins on April 7 and closes on August, 26, 2021
• Summer term open registration begins April 7 and closes on June 5, 2021
City Colleges prepares students with professional certifications and associate degrees to enter the workforce immediately or to transfer to four-year universities.  As a system of seven comprehensive community colleges, City Colleges offers general education classes while specializing in in-demand fields like healthcare, manufacturing, information technology, education, business and professional services, culinary and hospitality, and transportation, distribution, and logistics.
Registration Tips
• Register as early as possible
• Learn about and apply to scholarships by visiting www.ccc.edu/scholarships/.
• Complete the FAFSA as soon as possible at www.studentaid.gov if you are eligible to apply for federal financial aid
• For free GED and English language classes, visit www.ccc.edu/adulted
• Talk via Live Chat to a City Colleges representative at www.ccc.edu/vss
For more information, call 773-COLLEGE or visit www.ccc.edu.