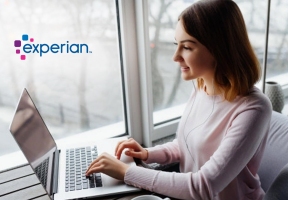 In an effort to educate more consumers about credit and personal finance, Experian® announced new free resources created specifically for bilingual and Spanish speakers, including an online Twitter chat series and other education content. The new monthly series, #ChatDeCrédito, will explore financial topics important to Hispanic-Latino consumers and provide them with a fun and interactive platform to build their understanding of important credit and personal finance topics.
#ChatDeCrédito will kick off at the start of Hispanic Heritage Month at 3 p.m. Eastern time on September 15. Both bilingual and Spanish-speakers are invited to join the chat to tweet in English, español or a combination, and learn how credit can be used as a financial tool, what can impact credit scores, tips for building credit, and more. Consumers can join and ask questions by searching @Experian or #ChatDeCrédito on Twitter. Upcoming #ChatDeCrédito topics include:
• October 7: Strategies for paying down debt
• November 4: How to establish credit and boost your credit scores
• December 2: Creating financial goals for the new year
• January 6: Ways to protect your credit and prevent identity theft
Learn more at www.experianplc.com or visit our global content hub at our global news blog for the latest news and insights from the Group.