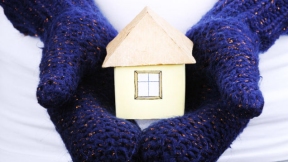 With temperatures tonight expected to dip into the 20s for the first time this season, Peoples Gas encourages customers to put cold weather home safety at the forefront. Having furnaces and boilers inspected, ensuring appliances are in good working order and installing and remembering to test carbon monoxide detectors are some of the ways to help keep families and friends safe as temperatures continue to drop. Peoples Gas suggests the following winter weather safety tips for residents:
Heating safety tips
Keep the area around the furnace and water heater free of clutter.
Don't store flammable liquids near the furnace or gas water heater.
Never use a stove or oven to heat your home.
Keep a fire extinguisher in your kitchen.
Follow a space heater's instructions carefully and use with proper ventilation.
Only use a space heater when an adult is at home.
Never use a charcoal grill indoors.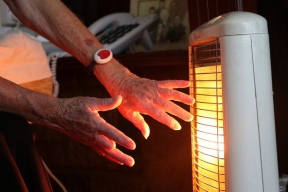 Never operate internal combustion engines indoors.
Never operate an electric generator in an enclosed or partially enclosed area. It requires proper ventilation in an outdoor area.
Keep combustibles away from all heat sources.
Keep vents and meters clear
Keep vent pipes to high-efficiency furnaces, power-vented water heaters or other natural gas appliances that vents outside clear of ice and snow.
Keep natural gas meters clear of ice and snow for safety and accessibility.
Never shovel snow up against meters or let excessive snow cover it.
Remove snow and ice from meters by hand or with a broom. Shovels and other tools can damage the equipment.
Remove hanging icicles to prevent dripping water from freezing meters. For more tips on safety around natural gas, please visit www.peoplesgasdelivery.com.