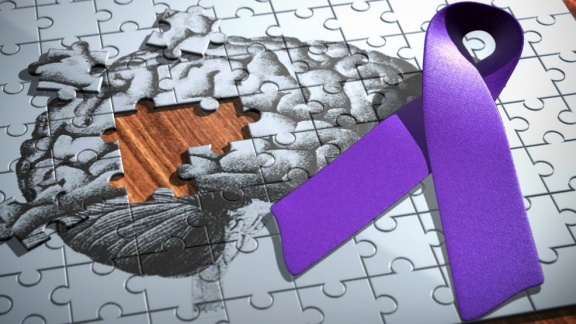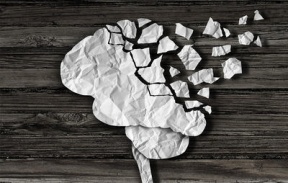 As Valentine's Day approaches, it can be a particularly sentimental time for the 220,000 people living with Alzheimer's in Illinois and their partners, especially as they adjust to dual roles as both romantic partners and care partners. The day is also a reminder that love is not only what brings couples together and helps them build lives together, but love can also be what keeps a care partner and their loved one going through this difficult journey.  The Alzheimer's Association offers tips for couples facing an Alzheimer's diagnosis:
Continue participating in as many activities as you can together, both old and new. Adapt activities as needed to make them comfortable and enjoyable.
Talk with your spouse or partner about what kind of help you would like from him or her now. Also, discuss what you can still do on your own.
Work with your spouse or partner to put together the information you may need later regarding caregiver services and costs. Organize documents you may need into a file. When considering future services include housekeeping and respite (caregiver relief) care. Start your search for local services, resources and programs by using our online Community Resource Finder.
Attend early-stage and/or caregiver support groups through the Illinois Chapter. Sometimes befriending another couple in the same situation offers new possibilities for support.
Visit alz.org/Illinois for more information about our local resources.