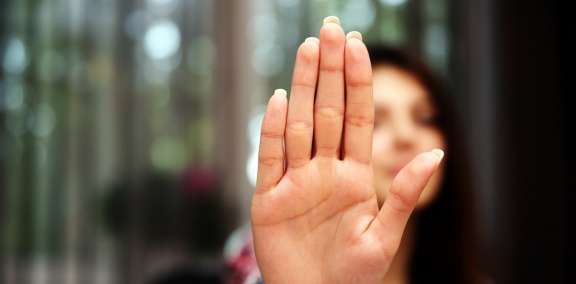 By: Ashmar Mandou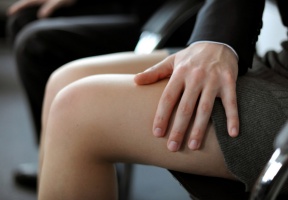 Representatives of the Chicago City Council Women's Caucus, a council dedicated to the progression of the social, economic and political standing of girls and women, urged their colleagues on Wednesday to pass an amendment to fortify the City's Human Rights ordinance on issues of sexual harassment. The amendment, sponsored by Ald. Margaret Laurino (39), would add the words "sexual harassment" to the Human Rights ordinance.
Should the amendment pass, the ordinance will be changed to read: 
"The city council of the City of Chicago hereby declares and affirms: that prejudice, intolerance, bigotry and the discrimination occasioned thereby, and sexual harassment, threaten the rights and proper privileges of the city's inhabitants and menace the institutions and foundation of a free and democratic society."
This is a simple but critical step toward making it clear that we will not tolerate sexual harassment in the City of Chicago," said Ald. Laurino. "I am proud that my colleagues passed this needed amendment unanimously in the Committee on Human Relations last week. Now it's time for the full City Council to follow suit."
The Women's Caucus is unified behind this and all other legislative efforts to end sexual harassment and sexism in government, politics–and everywhere," said Ald. Leslie Hairston (5), chair of the Women's Caucus. "We must seize this crucial movement moment to make as much progress as we can."
"Sexual harassment affects women of every race and ethnicity," said Ald. Milly Santiago (31). "This effort is meant to help create space for all women who face harassment in their workplace to know their rights and break their silence, despite intimidation." The Women's Caucus includes Ald. Pat Dowell (3), Ald. Sophia King (4), Ald. Leslie Hairston (5), Ald. Michelle Harris (8), Ald. Susan Sadlowski Garza (10), Ald. Toni Foulkes (16); Ald. Milly Santiago (31), Ald. Deb Mell (33), Ald. Carrie Austin (34), Ald. Emma Mitts (37), Ald. Margaret Laurino (39), Ald. Michele Smith (43) Ald. Debra Silverstein (50) and City Clerk Anna Valencia.