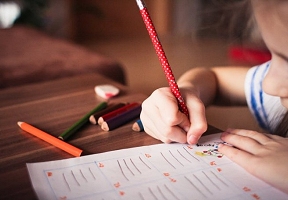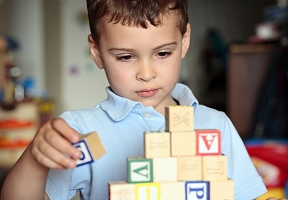 By: Ashmar Mandou
April is National Autism Awareness Month, which has a mission of helping to increase the understanding and acceptance of those who are autistic. According to the Centers for Disease Control and Prevention (CDC), one out of every 59 children has been identified with autism disorder (ASD). Autism Spectrum Disorder, according to the CDC, is a developmental disability that can cause significant social, communication and behavioral challenges. Children who have ASD tend to have an impaired ability to interact socially with others. They also have a reduced motivation and a delay in skills for engaging others. They may not seem interested in their peers, or they may be interested in them and not know how to relate to them. In Chicago there are various organizations dedicated to aiding children and families impacted by autism.
Chicago Autism Project
www.chicagoautismproject.org
Chicago Autism Project (CAP) works to be at the forefront of developing many new and innovative programs that enrich the lives of children with autism and help them reach their highest potential. We believe in the unlimited potential for every child and family. CAP provides a unique collaboration of parents, professionals and community members who provide quality support, training, and programming that is accessible to all for children, families affected by Autism Spectrum Disorder.
Autism Family Center
www.autismfamilycenter.com
Autism Family Center offers a comprehensive, multidisciplinary approach. Services stem from two disciplines -Applied Behavior Analysis and Clinical Counseling. Applied Behavior Analysis is the systematical application of interventions to improve socially significant behaviors. While Clinical Counseling uses a variety of therapeutic techniques which create a safe, supportive environment to treat stress, anxiety, mood, communication and family support.
Easterseals
www.easterseals.com
For 100 years, Easterseals has served as an indispensable resource for individuals with disabilities, veterans, seniors and their families. Together, their 71 affiliates in communities nationwide serve 1.5M people through high-quality programs including autism services, early intervention, workforce development, adult day care and more. In schools, workplaces and communities, we're fostering environments where everyone is included and valued — with a real and positive impact on us all. Join us in ensuring that everyone – regardless of age or ability – is 100 percent included and 100 percent empowered.