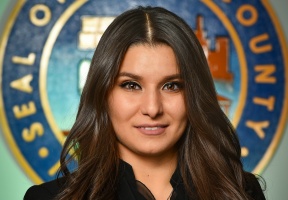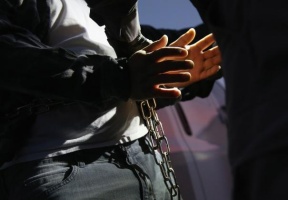 "Last week, the City of Chicago Office of the Inspector General (OIG) released its long-awaited report detailing the findings of its investigation into the Chicago Police Department's (CPD) gang database. The report uncovers further evidence of the data tool's flaws, its discriminatory usage, and its inter-dependency with other local government agencies, including Cook County Government. The data-sharing network associated with the CPD's CLEAR system, which is known as the gang database, is proven through this report to largely target communities of color. There remains uncertainty, however, on the level of officer discretion used in determining gang designations, and on the life-changing outcomes these designations can have on individuals in the long-term. Little is known on how public housing agencies, educational institutions, or other entities may use these designations in background checks or other aspects of their selection process.
Of particular concern to me is that the Cook County Sheriff's Office is the top external agency that has submitted queries to the CPD gang database. In addition, other County agencies such as Cook County Adult Probation, Cook County Juvenile Probation, and Cook County Social Services have also had access to this database. It is unclear under what circumstances this information was used and how it has impacted residents of Chicago and Cook County. Moreover, it is alarming that intergovernmental agreements between Chicago and other jurisdictions do not have controls on how other agencies can use the data. This perpetuates a cycle of criminalization that is based on questionable grounds. I commend the OIG for their work on this issue. There is no doubt these policing practices are interlinked at various levels of government. I am committed to ensuring we move away from these practices rooted in racial profiling, not only at the County level, but in collaboration with my colleagues at the City of Chicago."
Commissioner Anaya was the Chief Sponsor of #19-0687, the Cook County Ordinance to Prohibit the Use of the Terminated Regional Gang Intelligence Database (RGID) and Affiliated Data, which was approved in February 2019. A public hearing required by the ordinance is forthcoming.