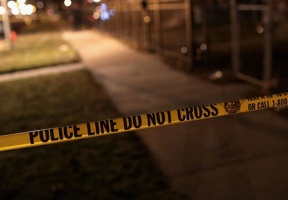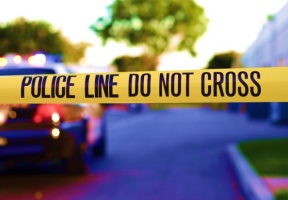 Courtesy of Erikson Institute
Edited by Lawndale Bilingual News
As summer in Chicago heats up with rising temperatures and increased shootings, new data analysis reveals the majority of Chicago's youngest children live in communities with high homicide rates, increasing the likelihood of an adverse impact on their early development due to environmental trauma, according to Chicago-based Erikson Institute. Erikson's analysis of the homicide data that is available through the City of Chicago Data Portal, shows more than half – nearly 60 percent — of all children under the age of five in Chicago live in communities that experienced more than three homicides, raising concerns about their mental health.
A child's development during the first five years sets the foundation for the rest of his or her life, and early violence exposure may negatively impact that development. Children exposed to violence, especially repeated incidents, can become extremely fearful and may demonstrate aggression, anxiety, depression, sadness, and may have difficulty feeling safe and secure. "We know that even if an infant or child does not witness a homicide, they are deeply affected by the stress and fear experienced by the adults around them when violence occurs," said Geoffrey Nagle, PhD, President and CEO of Erikson Institute. "The challenges associated with exposure to violence and trauma can emerge very early in a child's development and are a threat to their educational achievement and long-term health."
Community violence is an issue across the state of Illinois. Erikson's Risk and Reach report, released earlier this year, shows that exposure to violence is a risk factor that is prevalent throughout the state, with 436 violent crimes occurring on average for every 100,000 population. In Cook County however, the count was 34,730 violent crimes per 100,000 population, underscoring the extreme level of violence exposure facing very young children in the Chicago area.