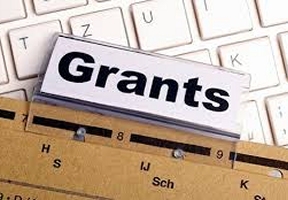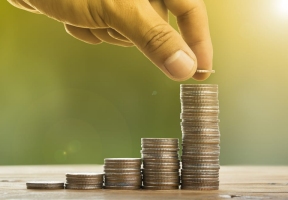 The Department of Commerce and Economic Opportunity (DCEO) joined the Local Initiatives Support Group (LISC) and Chicago Neighborhood Initiatives (CNI) in announcing the opening of applications and plans to coordinate reimbursement and capital repairs on Tuesday, October 27, as part of the Rebuild Distressed Communities (RDC) program. The new program will direct $25 million in funding to help cover the costs of civil-unrest-related repairs while also supporting new investments in economically distressed communities across Illinois. To ensure that communities facing the most acute damages are able to receive support in applying, qualifying and receiving repair work, the State of Illinois has teamed up with local organizations, LISC and CNI, to expedite the review process and ensure assistance follows the needs. Reimbursements can range from $1,000 to $200,000 depending on eligibility and the extent of damages. Additionally, LISC will host the application for the grants on its website. For more information, visit www2.illinois.gov for all eligible zip codes. To assist small businesses, community organizations, and nonprofits with navigating the application process for RDC, DCEO will team up with LISC and CNI to host a series of webinars detailing the grant opportunities, required documentation, and more. The following webinars are scheduled:
• Friday, October 30, 2020 12-1 p.m. (En Español)
• Friday, November 6, 2020 11 a.m.-12 p.m.
For more information on the application and webinar schedule visit https://www.lisc.org/chicago/regional-stories/rebuild-illinois-distressed-communities-grant/.