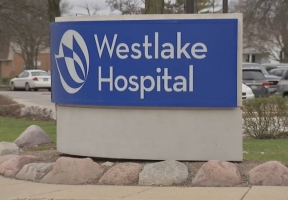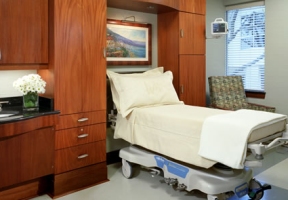 Building on efforts to ensure equitable access to healthcare, Governor JB Pritzker signed legislation that provides a path to reopen the Westlake Hospital in Cook County. Senate Bill 168 will expand medical resources and services in the western suburbs, investing in communities that have traditionally had less access to quality care. The legislation allows for an expedited process for a provider to reopen the hospital as efficiently as possible. Rather than a certification of need that a healthcare provider would typically need to file to open a hospital, the legislation requires a certificate of exemption to allow the acquisition process to be expedited and healthcare access to be restored in the area. The party interested in reestablishing the hospital must meet and agree to the following conditions:
• Commit to spending at least $20 million to reestablish the hospital, which includes the cost of land acquisition, building acquisition, new construction, and new equipment
• Adopt and maintain a charity care policy that is no less restrictive than what was in place prior to the closure for at least two years
• Accept Medicaid and Managed Care Organization patients
• Agree to maintain ownership of the hospital for no less than five years after reopening
SB 168 takes effect immediately.