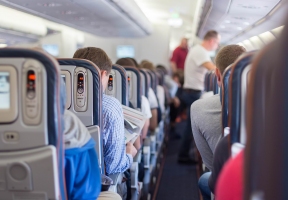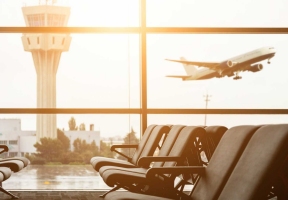 U.S. Customs and Border Protection (CBP) announced the implementation of proactive measures in anticipation of an expected three-fold growth in passenger volume for the 2021 summer season at Chicago O'Hare (ORD) and Midway International Airports (MDW). CBP expects the passenger count to reach 18,000 a day, compared with 4,500 a day in the summer of 2020 – an increase of more than 300 percent.  Starting immediately, CBP at ORD and MDW will combine available resources to staff primary inspections during peak times, while maximizing the use of biometric technology to create a more seamless, secure, and safer travel experience to expedite passenger processing. Top Tips for international travelers:
• Wear a face mask. Face masks remain mandatory for employees and passengers, regardless of vaccination status.
• Take all the travel documents required for the countries you are visiting, as well as identification for your U.S. reentry. U.S. citizens need passports to reenter the country by air. Go to www.state.gov/travelers for destination information.
• Use your smartphone and skip the long lines. Available to download on Google Play Store or Apple App Store CBP Mobile Passport Control App streamlines a traveler's entry into the U.S. Once your QR code is obtained, look for MPC dedicated processing lines.
• Be aware of U.S. prohibited merchandise, such as ivory, tortoiseshell products, and counterfeit items.