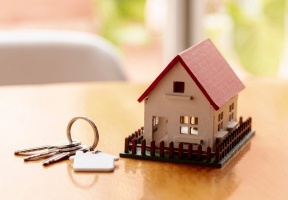 The nonprofit Far South Community Development Corporation (Far South CDC)—an organization that provides strategic community-building services to residents and businesses across Chicago's Far South Side neighborhoods and south suburban Cook County—is making a significant impact across the region with its roster of housing support services available at no cost to residents. Over the past 18 months, more than 550 residents have been educated and counseled through Far South CDC's free homebuyer support programs, and more than 200 have successfully purchased their first home during this timeframe. All Far South CDC housing programs are approved by the U.S. Department of Housing and Urban Development (HUD) and counselors are HUD certified. Far South CDC offers the following programs:
· Monthly homebuyer education workshops and ongoing 1-on-1 counseling
· Financial coaching and wealth-building seminars and counseling
· Pre-qualification events for first-time homebuyers
· Resource and networking events with realtors, attorneys, home inspectors and bankers
· Post-purchase education and counseling
· Foreclosure prevention education and counseling
· Rental education and counseling
Additionally, Far South CDC is a partner organization for the City of Chicago's Micro Market Recovery Program, an initiative of the Department of Housing that assists in reducing the cost of homeownership for targeted neighborhood areas, including East Morgan Park and West Pullman. For more information on Far South CDC's homebuyer education and other residential assistance, visit farsouthcdc.org/residential-support.